W

elcome To


M

arsel's

I

talian

R

estaurant
Familja Feto welcomes you to Marsel's Italian Restaurant. We are a small family owned business created in 2011; that have a passion for amazing food, serice, and a welcoming environment where friendships are created and treated like family.
We believe in using the freshest ingredients to create our dishes from scratch and signature sauces that are like none other.
Through word of mouth and commitment to creating delicious food, hosting events, and a welcoming environment Marsel's has become one of the most loved restaurants in Milwaukee.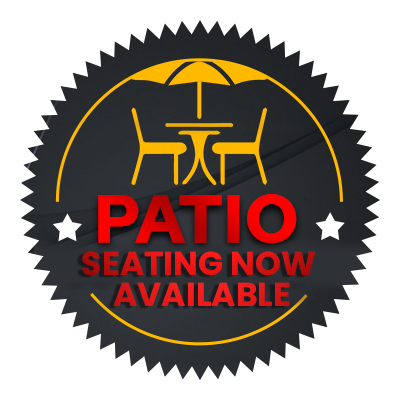 Taste the Best of Italy at Our Restaurant
Marsel's Italian Restaurant is the favorite Italian diner for the residents of Milwaukee, WI. We serve authentic Italian cuisine made from the freshest of ingredients. From high-quality mozzarella cheese to freshly baked garlic breads, we serve a delightful range of Italian delicacies for you. Our chefs have years of experience and create the tastiest food in town.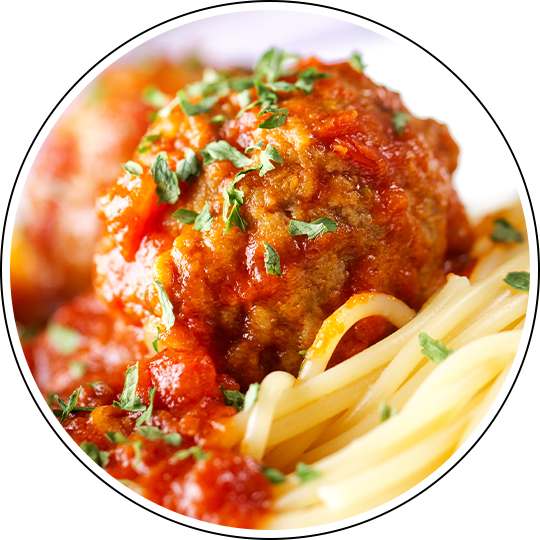 Marsel's Italian Restaurant is famous for its pizza burger. Rich in mozzarella cheese, our burger gives you the experience of eating burger with the taste of pizza. We also serve a wide range of meatballs, soups and salads. Our garlic bread and mozzarella sticks are perfect to kickstart your dining experience with us.
What Our Customers Have to Say

The food is plentiful, affordable and very good. This was my third visit. This is now my "go to" place for Italian food. There are restaurants with more menu items, but everything I've had so far has been excellent. Everything I've seen go past me to other tables looks good too. They have a decent beer selection a basic wine list and distilled spirits are available. The list is expanding due to customer preferences. The service is fast, friendly and efficient. The atmosphere is open and tables aren't crammed together, so you can hold a conversation. I don't know what else you could want from a neighborhood restaurant.
- Al Gaeth

Very open concept for tables, no booths. Miss the booths at Dino's had. Made it more personal and quiet. Very noisy due to a party of at least 25. The sound traveled through the whole restaurant. Took a while to get waited on then was given the wrong pizza! Waited about 25 minutes for our pizza. Pizza was good. Served hot! This would be a young persons kinda place to go.
- Al Mrozek

I loved this place. I've had the pizza and I've had the lasagne and both were excellent. Everyone in our group was very happy with our food. Try the breaded mushrooms because they are outstanding and so was the garlic bread. I will definitely come here again and again."
- Jony David

This is a great little Italian restaurant. It has a casual dinning experience. The prices are great too.
I had the calzone and it was huge. It had a nice softer crust covered in garlic butter. It was delicious.
They also have a kids menu, and my son greatly enjoyed the Spaghetti and meatballs. The sauce was really good and spaghetti noodles we're just right.
- Matt Star